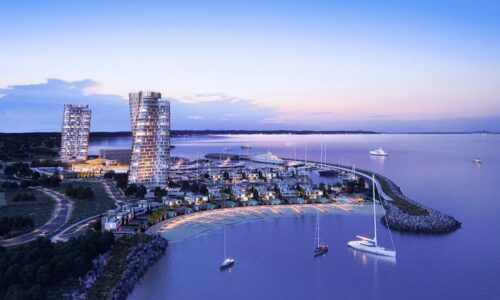 Ayia Napa Marina. Unified Communications & Collaboration
OpenScape Business S Software Model
OpenScape Business is the modern and future-proof all-in-one solution for Unified Communication & Collaboration, specially tailored to the requirements of small and mediumsized enterprises with one or more locations.
OpenScape Business S is a software solution for max. 1500 IP subscribers and with UC Suite functionality for subscribers. Connectivity to the public network is by ITSP (SIP protocol). The OpenScape Business S Software is operated on a Linux server, also virtualized with VMware vSphere / MS Hyper V/ KVM.
The OpenScape Business architecture allows use independently of the existing telephony infrastructure –regardless of whether this is classic telephony, IP or DECT. From powerful telephony to a feature-rich set Unified Communication (UC) solution.